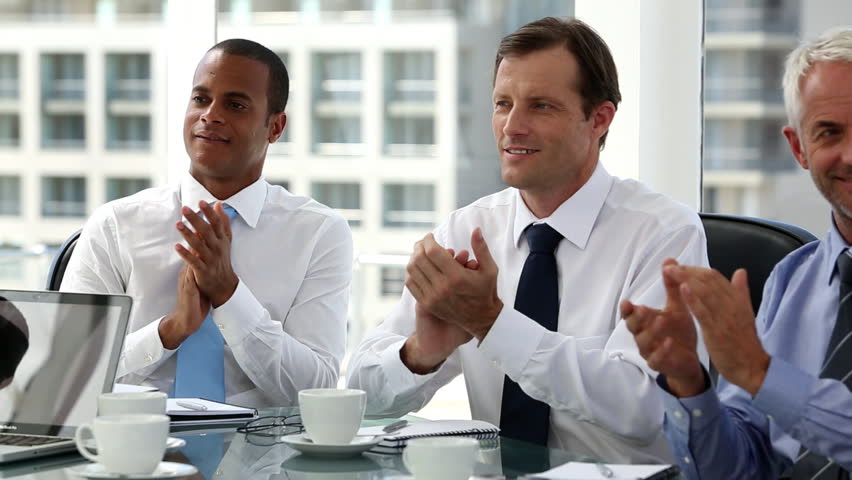 Precision Talent Resources is a national recruiting firm that specializes in Finance, Accounting and IT on a consulting, project to hire and direct hire basis. Our organization has depth of knowledge in Accounting, Finance and IT as our team has decades of experience as senior level managers in the industries we serve. Since we have hired, trained and developed staff, we understand the hiring process along with the challenges and successes. We have successfully communicated and built relationships throughout global organizations.
What sets Precision Talent Resources apart from other recruiting firms is our hands on expertise. Every member of our staff has practical experience in recruiting for their focused area. We have the experience of hiring resources as well as the knowledge of the requirements of each job and responsibilities expected of the candidate. We listen to our clients and get a thorough understanding of what they are looking for in terms of technical and soft skills. We qualify each candidate, ensuring the candidate has the knowledge and skills to perform the tasks of the specific position. We take pride in our approach and present a selection of highly qualified candidates saving the client time by performing a thorough first round interview. We pride ourselves on our thoroughness, due diligence and expertise and operate as partners with our clients with a seamless relationship built on excellent communication, trust and fairness.
See what Precision Talent Resources can do for you! Save time, receive thoroughly screened candidates for your staffing needs.
Become a CLIENT
If you need assistance with staffing resources, please complete the form below and we will promptly get back to you.